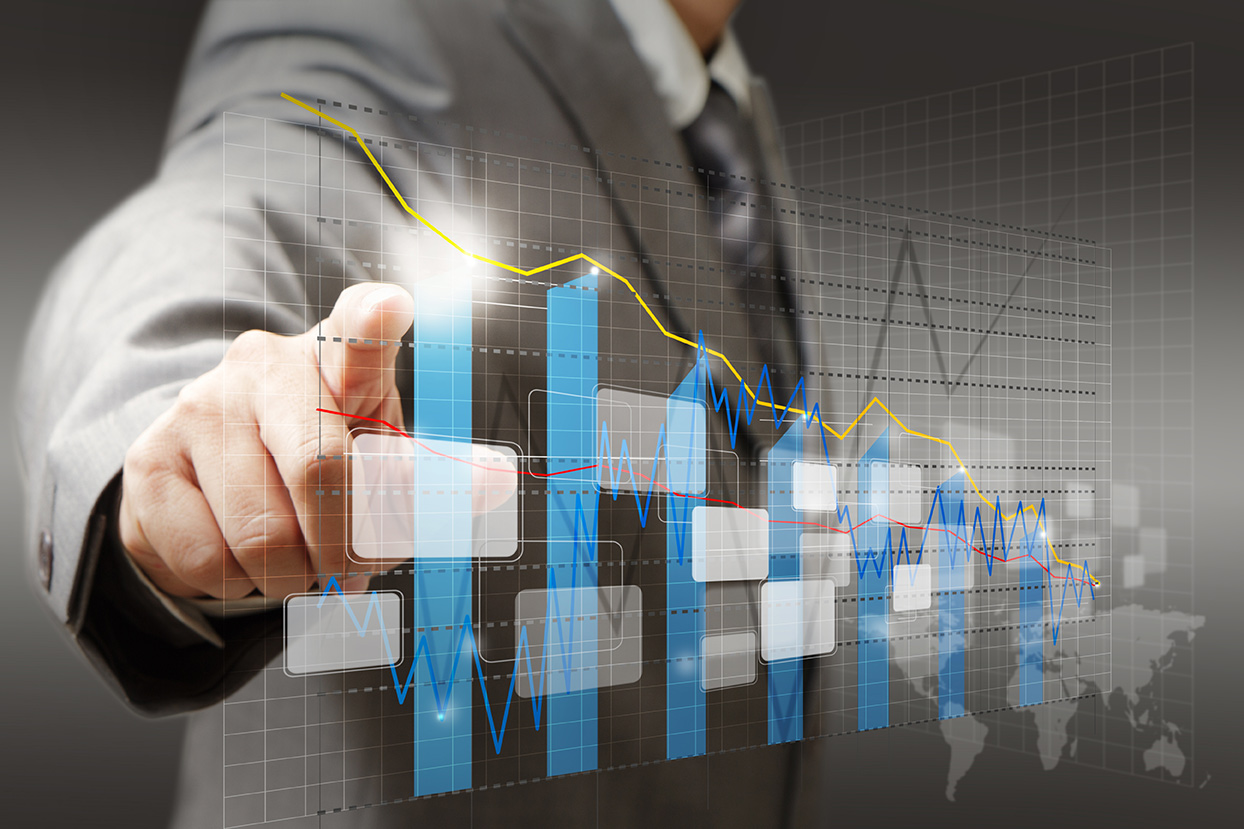 Small Business Planning

We are here to help with all aspects of small business start-up from selecting the best corporate form of your business to drafting Incorporation or Organization documents and officially registering with the State. We will help guide you through the process, offer sound advice, and help guide you through early business ownership intergration. We can also help you grow your existing business through counsiltation, re-organization, and we even provide bookeeping and tax services under one roof.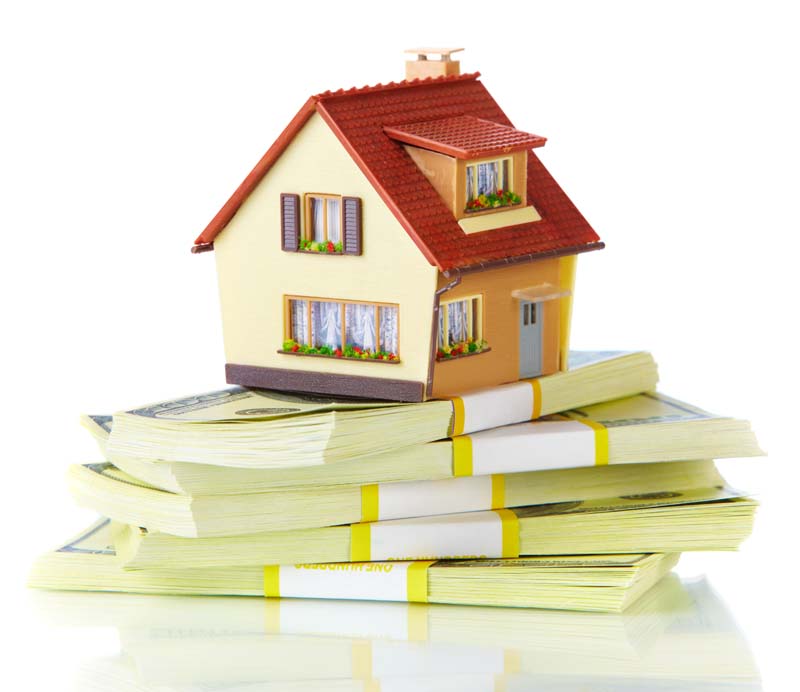 We work to help you preserve what you have earned. We work closely with you to ensure we understand your individual planning needs. Our planners are Certified Public Accountants or are licensed attorneys who hold advanced legal degrees in Taxation. We can help you draft wills, create revocable and irrevocable trusts, help you shield your assets, create living wills, draft durable powers of attorney and even help you plan for your family business succession.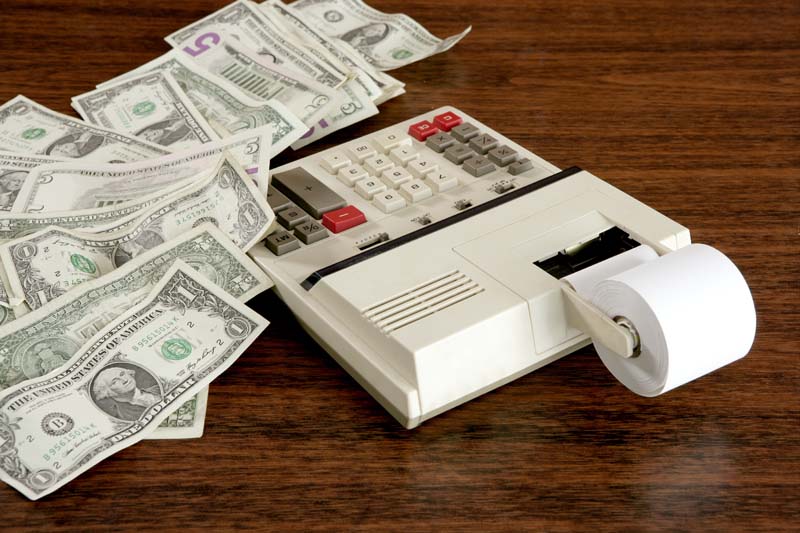 We can help you with day-to-day records or simply help you settle your books at the end of the week or month. We guarantee we can help you keep your books in order.